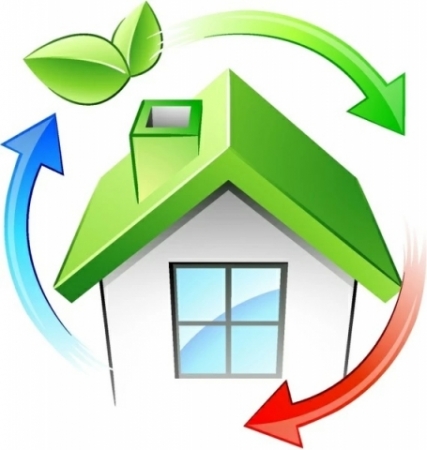 March 1, 2022
Moratoriums in New Jersey enacted during the COVID-19 pandemic, such as those that prevented evictions and utility companies from shutting off electric, gas, and water services, have either already ended or will be ending soon. However, there is still a litany of assistance programs available for individuals and families.
Utility shutoffs are able to begin again in New Jersey on March 15, 2022 for customers who have not contacted their utility providers to make payment arrangements and those who have not applied for state payment assistance.
Nj211.org has put together a list of New Jersey utility assistance programs and guidance on applying for programs that are still available, such as Universal Service Fund Programs (USF); New Jersey Statewide Heating Assistance and Referral for Energy Services (NJ SHARES); the Low Income Emergency Assistance Program (LIHEAP/HEAP); and Payment Assistance for Gas & Electric (PAGE), among others.
Additionally, the New Jersey Division of Housing and Community Resources has its DCAID Eligibility Screening Tool available to provide eligible residents with rental assistance, services to prevent eviction and homelessness, utility assistance, weatherization and lead remediation.
PSE&G and JCP&L are both offering utilities payment assistance programs for their customers. Visit pseg.com/helpnow for information on PSE&G's payment assistance programs, and visit jcpl/payment assistance for information on JCP&L's payment assistance programs.
The Mercer County Emergency Rental Assistance Program (ERAP) has been re-opened to provide financial assistance toward unpaid rent and utility bills for renter households in Mercer County that have been impacted by the COVID-19 pandemic. More information on the ERAP program can be found here.