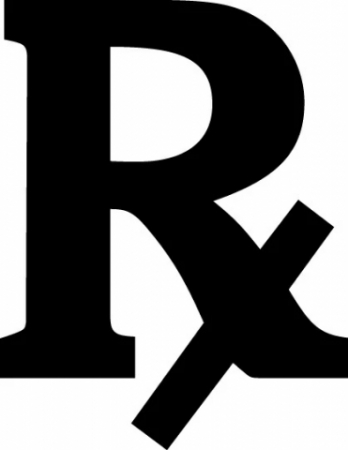 February 24, 2022
The Centers for Disease Control and Prevention (CDC) has proposed new guidelines for prescribing opioids for pain treatment that would eliminate dosage caps on treatment. Dr. Lewis Nelson, Director of the Division of Medical Toxicology at Rutgers New Jersey Medical School, sat down for an interview with NJ Spotlight Newsto discuss how these proposed changes could impact patients.
One of the potential changes in the CDC guidelines would be eliminating dosage caps on treatment that would enable patients to receive more than 90 morphine milligram equivalent-sized doses for daily treatment of pain. Dr. Nelson explained what he sees as a fundamental problem with this change, saying, "The problem is that as the dose goes up, the benefit doesn't, but the risk does. So you're adding a lot of risk without getting more benefit . . . which is why we've really pushed back on that."
Dr. Nelson expanded on those risks saying, "the risk is a risk of overdose and a risk of addiction, so it's not a benign effort to go ahead and go above 90 [morphine milligram equivalent-sized doses]."
Advocates for the changes include those with chronic pain and other pain management issues, as well as drug manufacturers. Dr. Nelson went on to describe why he thinks that raising the dosage is not an appropriate solution saying, "It doesn't make pharmacological sense if you understand the way drugs work. If you escalate the dose of a drug and it is not effective, it means the drug's not working and you should be using other modalities to treat the pain. The risk that occurs as the dose goes up is very real."
Click here to read more on this story and to watch the full interview with Dr. Lewis Nelson.