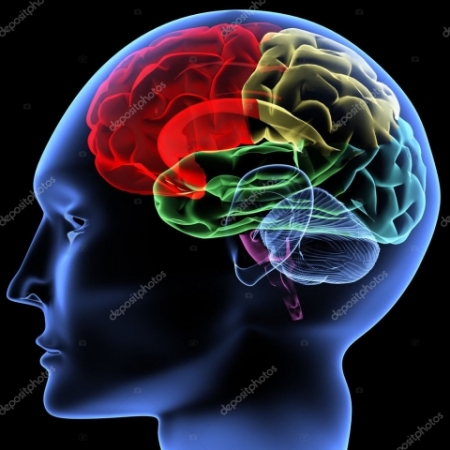 February 17, 2022
The Hopeful Futures Campaign has released a first-of-its-kind Mental Health Report Card for each of the 50 states' schools. This report comes after several of the nation's leading pediatric groups called the state of children's mental health a national emergency, and U.S. Surgeon General Vivek Murthy issued an advisory highlighting the dire state of children's mental health in the U.S.
The America's School Mental Health Report Card found that all 50 states are struggling to empower schools, and thus, school children, amid the mental health crisis. Forty-nine out of 50 states fall below the nationally recommended ratio of one school psychologist for every 500 students, with only Idaho and Washington D.C. at or exceeding that number.
Similarly, though in even worse fashion, not a single state meets the recommended ratio of one social worker for every 250 students. Angela Kimball of Inseparable, a mental healthcare policy advocacy group that spearheaded the report card, was quoted on northjersey.com saying, "The ratios are so astonishingly bad, it's almost inconceivable."
According to a separate Kaiser Family Foundation report, Mental Health and Substance Use Considerations Among Children During the COVID-19 Pandemic, nearly one-third of all parents say that their children's mental health is worse now than it was before the pandemic.
Click here to read more on this story, and click here to access the complete America's School Mental Health Report Card.