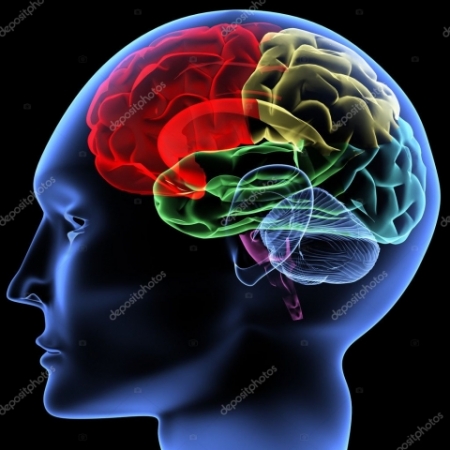 February 15, 2022
As the healthcare field faces staffing crises, those entering the industry and applying for a variety of care licenses are facing longer than normal delays in some states, preventing them from providing care. As reported on nbcnews.com, four different professional membership organizations have stated that they are aware of delays in some states, and that they do not know how widespread these delays are.
Licensing agencies have had to deal with the same pandemic related issues as everyone else, and have faced a large influx of applications, which has created a backlog of applications that is rapidly replenishing itself. Some social workers in New Jersey have reportedly been waiting more than 18 months for their licenses.
Deborah Baker, the American Psychological Association's Director of Legal and Regulatory Policy, was quoted on nbcnews.com saying, "If we don't have efficient, consistent processing of these licensing applications, it's just snowballing the overwhelming need . . . This is more than just an administrative issue, this really is a public health issue."
Click here to read more on this story.