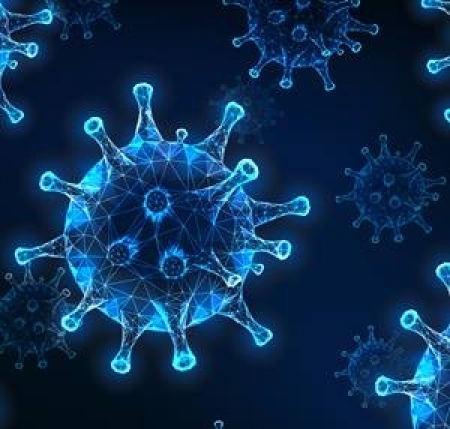 February 1, 2022
Dr. Aaron Glatt, a spokesman for the Infectious Diseases Society of America and Chair of Medicine at Mount Sinai South Nassau on Long Island, is among those who believe, at least for the New Jersey and New York metro region, that there will be a return to a relative state of calm, at least in the short term. As quoted on northjersey.com, Dr. Glatt said, "By February, we should see a very sharp decrease in the numbers across the board . . . We're looking at going back to last spring before delta. We've seen strong scientific evidence elsewhere that this is the way it's going to go for us."
Dr. Ed Lifshitz, New Jersey Health Department's Chief Medical Advisor, was much more cautious in addressing the current decrease in cases saying, "If I told you I knew exactly what was going to be happening, I'd be lying . . . And neither does anybody else." As the currently waning surge is the fourth that the United States has faced, and with so many people infected globally increasing the chances of further mutations, health officials like Dr. Lifshitz are hesitant to forecast COVID-19's trajectory.
Click here to read more on this story.