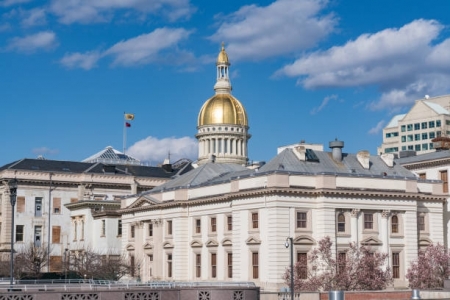 January 24, 2022
The Excluded New Jerseyans Fund (ENJF), as described on nj.gov, "provides a one-time, direct cash benefit to eligible households who have suffered hardship due to COVID-19 and were excluded from both the federal stimulus checks and COVID related unemployment assistance - including undocumented individuals, residents re-entering from the justice system, and any other individuals otherwise excluded."
The fund was initially set with $40 million for those eligible; however, only $6.5 million has been sent out so far. The approximately $34 million left out was instead used to pay for state government expenses like payroll and other department costs. As reported by NJ Spotlight, the Governor's office said that the federal funding that was originally for the ENJF came with a deadline of December 31st, and the alternative was returning the $34 million in yet unused ENJF funds to the federal government.
The state has announced that an additional $10 million has been made available for the ENJF; however, that $10 million with the $6.5 million already sent out is still less than half of the originally promised amount. Advocate groups claim that because of this, thousands of undocumented immigrants who applied to the fund may not get the pandemic relief assistance they are expecting.
However, the state is still accepting applications for the ENJF through January 31, 2022 on the Department of Human Services website here.
Click here to read more on this story.