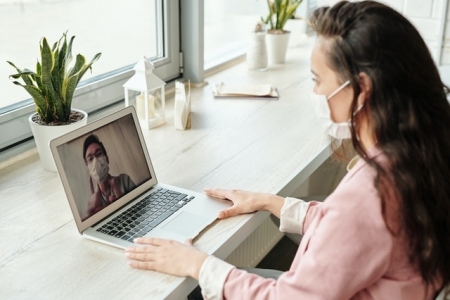 In the midst of the pandemic, there was much easing of regulations around telehealth services. In the case of virtual addiction treatment, the temporary telehealth expansions not only helped patients work around the pandemic lockdown, but also eliminated some common barriers to care that have afflicted the addiction treatment field.
Shortages of healthcare providers to prescribe medication, lack of transportation to get to doctors and having suspended drivers' licenses were all issues that were mitigated under the telehealth allowances of the pandemic. These allowances are linked to state and federal states of emergencies and not any lasting legislation. Once the states of emergencies come to an end, so, too, will much of the virtual addiction treatment, unless new legislation is introduced and passed to retain these changes.
As reported on npr.org, some clinicians and regulators see a return to the earlier rules as necessary to protect against prescription drug abuse. Others argue that doing so will set back patients trying to fight their opioid addictions. Courtney Joslin, Resident Fellow at the R Street Institute, a free-market think tank, was quoted on npr.com saying, "You have people who are really in need of this and telehealth could really help them . . . On the other end, you do have that hesitancy previously, [so] you could have some abuse from both patients and providers using telehealth to get controlled substances." Click here to read more on this story.